SANDRA PICKEN ROBERTS
Self-taught artist born in the eastern townships.
Live et works in cleveland, quebec.
Sandra have been creating ACRYLIC AND OIL PAINTINGs for over twenty years.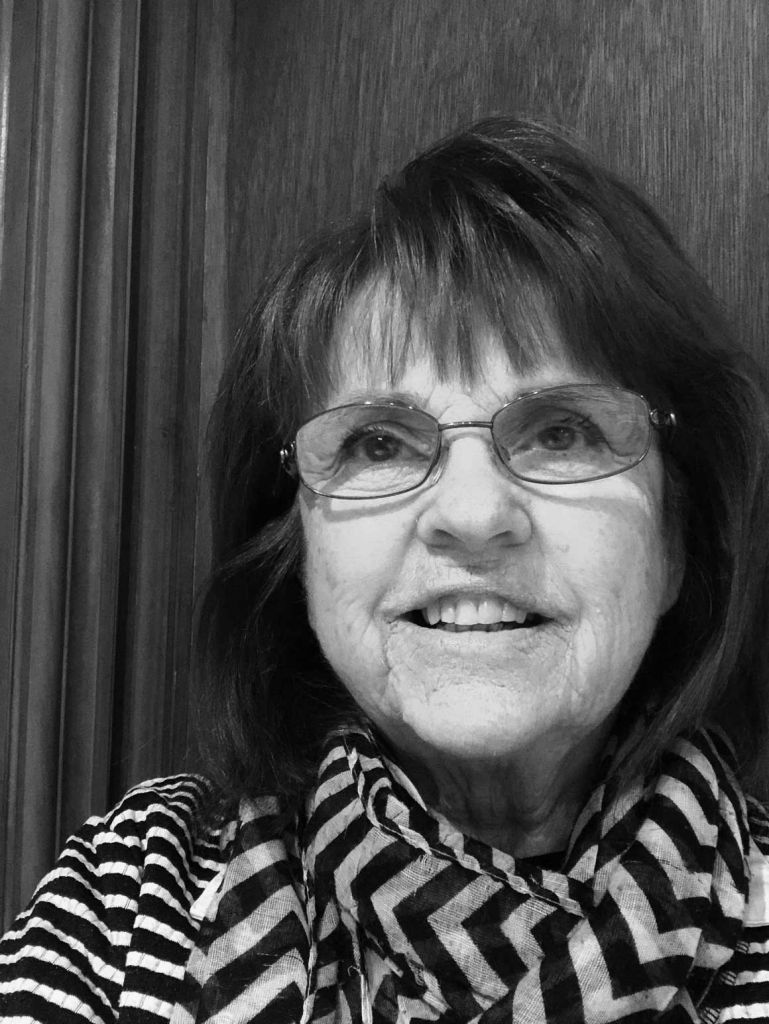 My passion stems from the beauty of Quebec's history. I find inspiration in the rich texture of the slate mined in my native area; a quarry known as one of the largest in the country during the 19th century. Each piece is unique and it is by studying the irregularities of its outline, the differences in color, the veins that run through it, along with its relief and hollows, that an idea or theme suddenly comes to me.
I recycle slates from rooftops, giving them new life by painting beautiful landscapes and historical scenes from the Eastern Townships on them:
sugar cabins;
wool mills;
the pleasures of winters past;
tributes to our Canadian heroes;
landscapes and rural life;
heritage sites from the Richmond-Melbourne area;
and hockey players.
Through my work, I strive to portray Quebec's rich culture and heritage so that it may be remembered and cherished by all.

Artist using slate as a support for his works. Each hand-painted work shows nature scenes from the beautiful region of the Eastern Townships. She is also absorbed in historical works reflecting the honor of the Canadian army.